On the occasion of the 365th Parkash Purab of Shri Guru Harkrishan Sahibji, a 'Gurpurab Samagam' was organised on 11th August,2021 in the school gurudwara sahib , strictly following the Covid-19 guidelines. Bhog ceremony of 'Sahaj Path' was carried with complete ritual followed by rendition of Shabad Gurbani, Sakhis &Speeches. Keeping the sanctity & divinity of the day alive, the samagam was attended by the School Chairman, S.Amarjit Singh Pinki & other members of DSGMC. The School Chairman extended his greetings on this special occasion and gave the message of universal brotherhood .The School Principal, Sardarni. Mandeep Kaur , appreciated the unparalled zeal with which the students participated in virtual Gurpurab celebrations and the staff members who didn't let lockdown dampen their spirits &participated with full religious fervour to complete the Sahaj Path.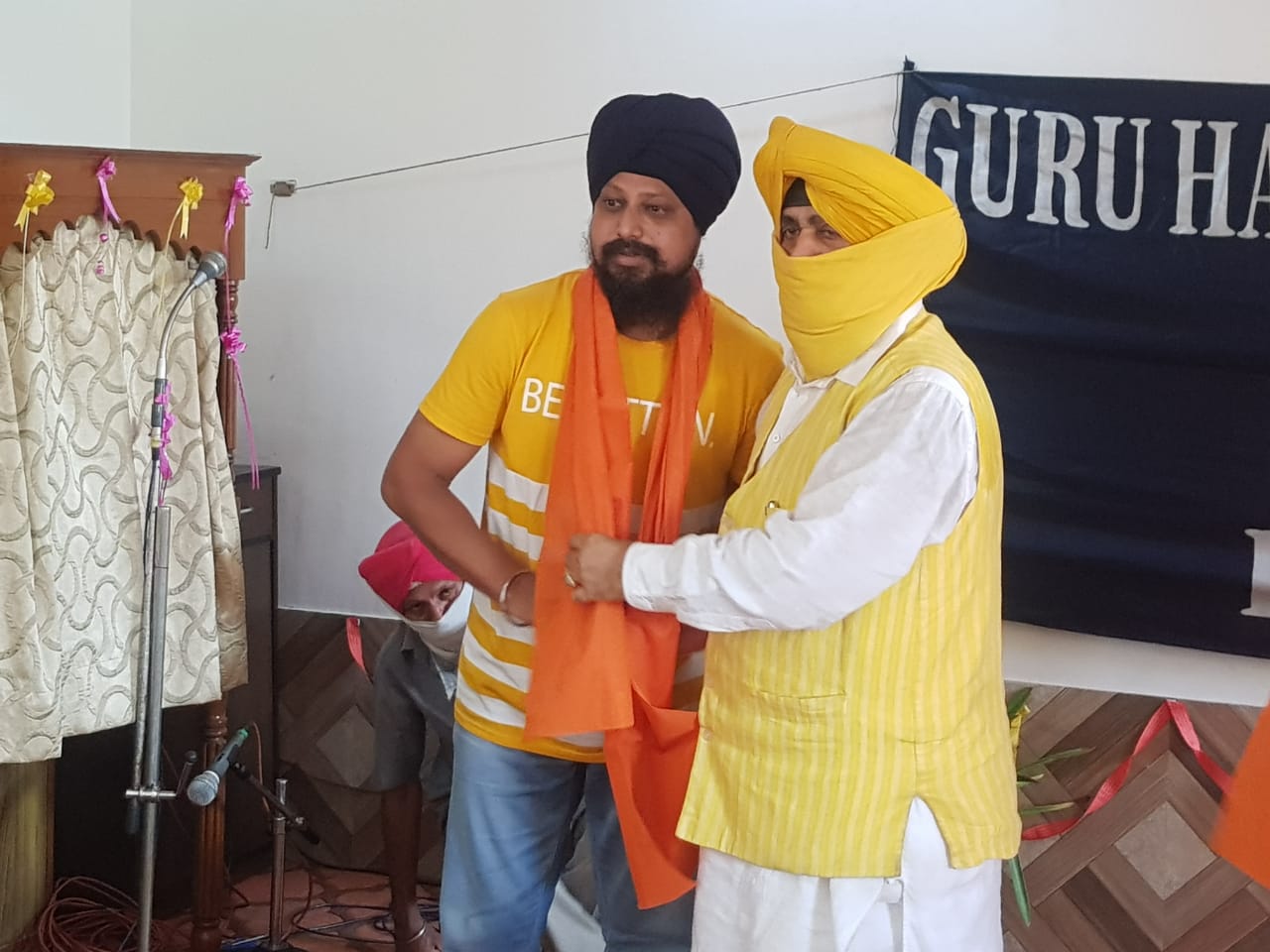 AZADI KA AMRIT MAHOTSAV To mark India's 75th Independence Day, the Ministry of Culture took a unique initiative 'Rashtragaan', to set a record of the maximum number of Indians singing the National Anthem together. Each student of GHPS,India Gate, participated enthusiastically by recording & uploading their videos on the government 's portal rashtragaan.in, showing evidence of not only love for their country but also displaying their unity, strength & harmony.
As part of India's Azadi Ka Amrit Mahotsav celebrations---the 75th Anniversary of Independence, a host of activities were organised by the Government of India & CBSE. Students from classes VI-XII participated in the online 'Poster -Making' &'Slogan Writing' competitions with immense zeal &enthusiasm giving the message of brotherhood &hope to the entire humanity. The tiny toddlers from primary wing revived the spirit of freedom through Role play activity on Great Indian Freedom Fighters.
Rakhi Making Activity was taken up for class 2nd students on 19.08.2021. Students actively participated and made beautiful Rakhies using materials found at home itself. They enjoyed the activity.