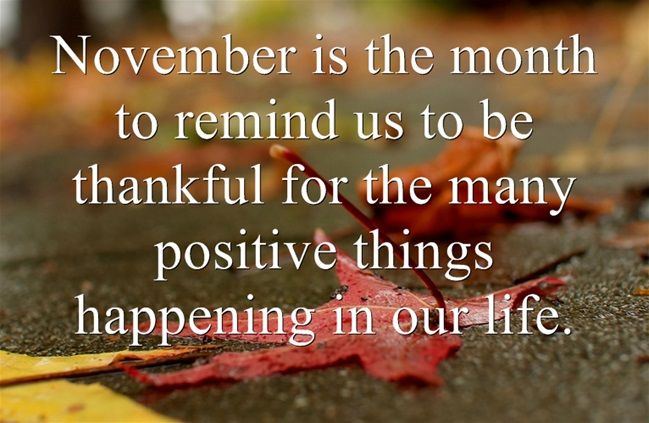 ---
A 'Gift Wrapping Activity' was organised for Class I students as the festivel season is going on. The students participated enthusiastically in this fun-filled activity, displaying creativity, love &care towards their dear ones by wrapping gifts in colourful papers with their own tiny hands.
The 552nd Prakash Purab of Shri Guru Nanak Devji was celebrated with great exuberance at School's Gurudwara Sahib,on 19th November2021. A special programme was conducted by the school students &staff to mark the occasion.The School's Music Department tied all in one thread of obeisance by reciting Shabad-Gurbani & Sakhis.

The School Chairman, S. Amarjit Singh Pinky paid homage to the Guru & highlighted the valuable teachings of Guru Nanak Devji in his message. The School Principal , Sardarni Mandeep Kaur,encouraged students to follow the path of sikhism & imbibe the values of patience, tolerance, honesty & sharing.
On the auspicious occasion of Prakash Purab of Shri Guru Nanak Devji, a virtual placard making & slogan writing competition was organised. Students from classes VI-XII took keen interest & made creative placards disseminating information about the life & teachings of Guru Nanak Devji.
"A dream becomes a goal when action is taken towards its acheivement".
Nimai Verma,a student of Class XI, brought laurels for the school by penning a book entitled 'FROM WULF TO WOOLF', which traces British English Literary history from Beowulf to Virginia Woolf. Consisting of nine chapters, it aims to assist humanities & literature students in their research. He had been working on the same since the beginning of the pandemic & is now published & available on Amazon India.Nimai also bagged Silver badge in NPTEL online certification. The Principal, staff & students congratulated Nimai Verma for bringing out his maiden book & setting an example for other budding writers.